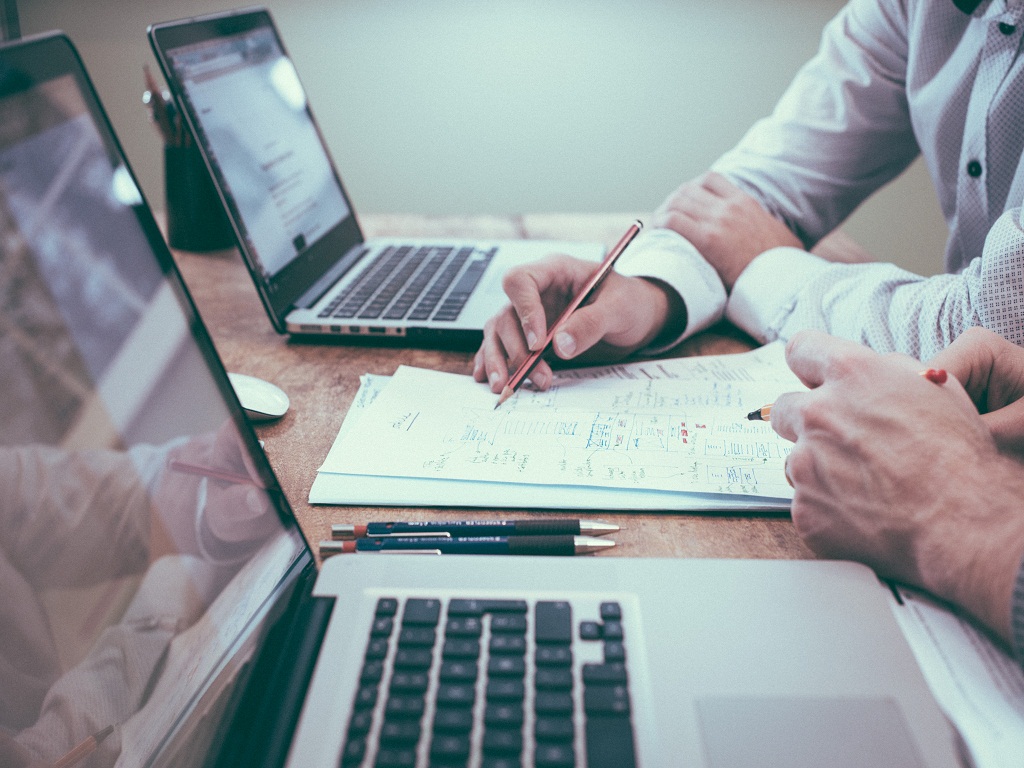 Best Financial Reporting System | General Ledger | Bookkeeping Software in Karachi | Lahore | Islamabad | Pakistan
Best Web Based Accounting, Bookkeeping, Financial Reporting, General Ledger, On Line ERP Software in Karachi, Lahore, Islamabad across Pakistan
Account Plus Business Suite provide best and effective Desktop / Web Based, Cloud Enabled, Best Accounting, Bookkeeping, Financial Reporting, General Ledger System in all cities of Pkistan i.e. Karachi, Lahore, Islamabad. Account Plus is an ERP for small and medium size business enterprise. solution to manage entire process of Sales Management.
You can manage your entire accounting life cycle from voucher creation to complex balance sheet
Our state of the art solution tightly integrated with other modules i.e. Purchase & Inventory, Production, Payroll & POS Point of Sales. So you can easly manage your entire business with the help of our software.
General Ledger module manage company's business transactions relating to assets, liabilities, owner's equity, revenue and expenses. General Ledger provide tight integration with other modules like Inventory Management, Sales Management, Supply Chain Management and Payroll etc.
RECURITMENT MANAGEMENT
SATAE OF THE ART SYSTEM, PROVIDE ONLINE RECURITMENT MANAGEMENT FROM PROFILE MANAGEMENT TO HIRING
PAYROLL MANAGEMENT
MANAGEMENT MADE EASY WHEN YOU USE OR PAYROLL ARRANGEMENT, SALARY STRUCTURE, ALLWANCES, DEDUCTION, INCOME TAX, LONE MANAGEMENT, EOBI, SESSI, PROVIDENT FUND, GRADUTY AND REIMBURSEMENT.
LEAVE MANAGEMENT
MANAGE EMPLOYEE'S LEAVE, WITH OUR SYSTEM, YEARLY LEAVE BALANCE, CUSTOMISED LEAVE TYPES, EARLY OR MONTHLY CLOSING