Introduction
Ahmad Brothers aims to provide the best, robust, scalable, and cost-effective software solutions. We offer you proven expertise to ensure the quality and reliability of the products we develop for you. We emphasize meeting the unique business needs of our customers. If your company doesn't specialize in software production but needs software designed or needs the functionality of existing software, then we can help you to focus on your core business. Our development capabilities meet the needs of clients across many different industries. We also leverage the IT resources of software companies that need to lower costs of software production. We can manage your product from conception to production, from in-depth technical assessments to full software development and implementation. We can even continue designing your own project from any stage, and test, tune and maintain it. We offer bellow services for SMB's.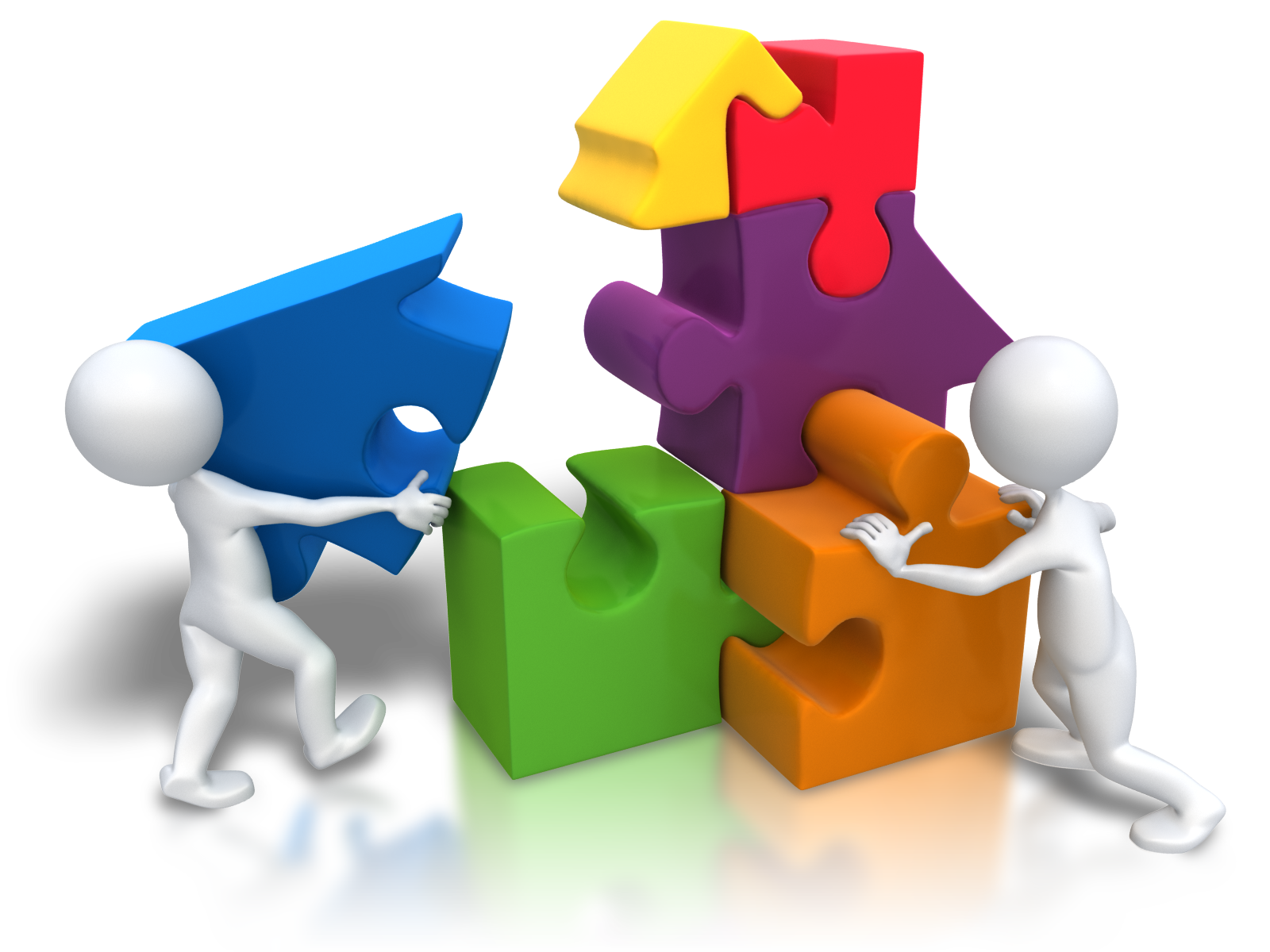 Development
Management made easy with customized software. We design software according to your requirement and ease by getting involved in your systems. Desktop Development Web Development E-Commerce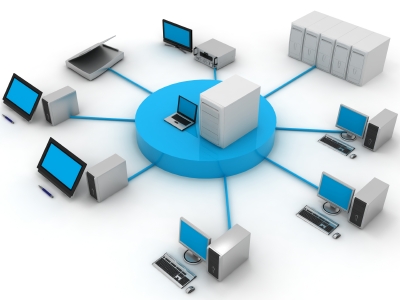 Administration
We also getting involved to implement administrate, troubleshoot, and monitoring database. Proper monitoring of backups and backup procedure for database. Analyze the database for performance bottlenecks. Maintain daily full time backups of all databases and ensure timely recovery in case of any disater.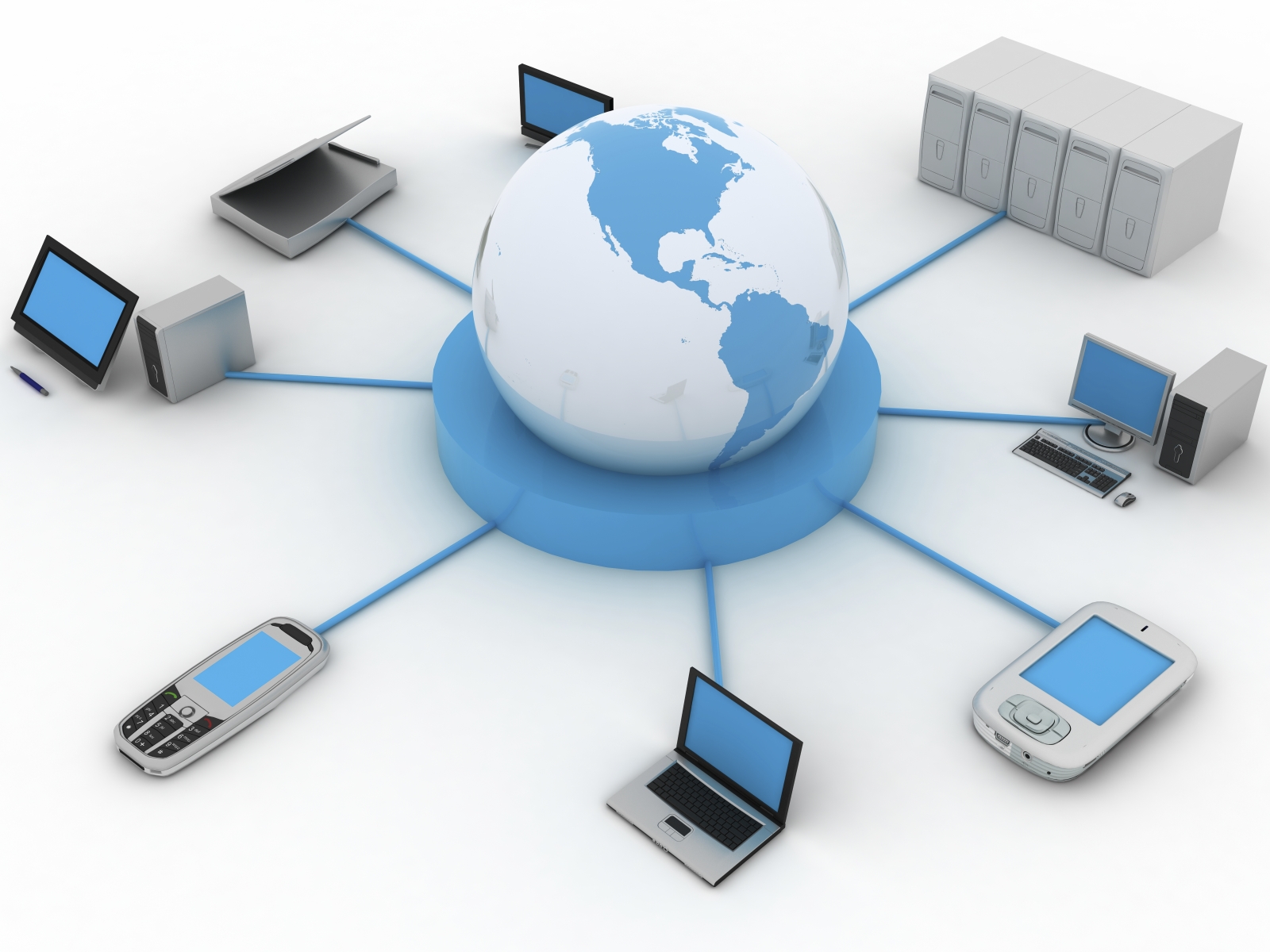 Management
We also providing services to manage you entire IT infrastructure to ensure un-interrupt IT services. We manage your OS server alongwith domain management. Manage daily backups of your valueable data and ensure timely recovery in case of any disater. Manage emails and providing email backup facility

Support