Sales Management
Account Plus Business Suite provide best and effective Web Based, Cloud Enabled, Best Sales Management Software, Retail Management System in all cities of Pkistan i.e. Karachi, Lahore, Islamabad. Account Plus is an ERP for small and medium size business enterprise. solution to manage entire process of Sales Management.

You can manage your entire sales process from production to sales and track your sales right from sales order to sales invoice

Our state of the art solution tightly integrated with other modules i.e. General Ledger, Purchase & Inventory, Production & POS Point of Sales. So you can easly manage your entire business with the help of our software.

Manage entire activity through forecast, order, and despatch of finished goods and monitoring accounts receivable.



Management
It helps mangers to design, planning, execution, control and monitoring of sales activity.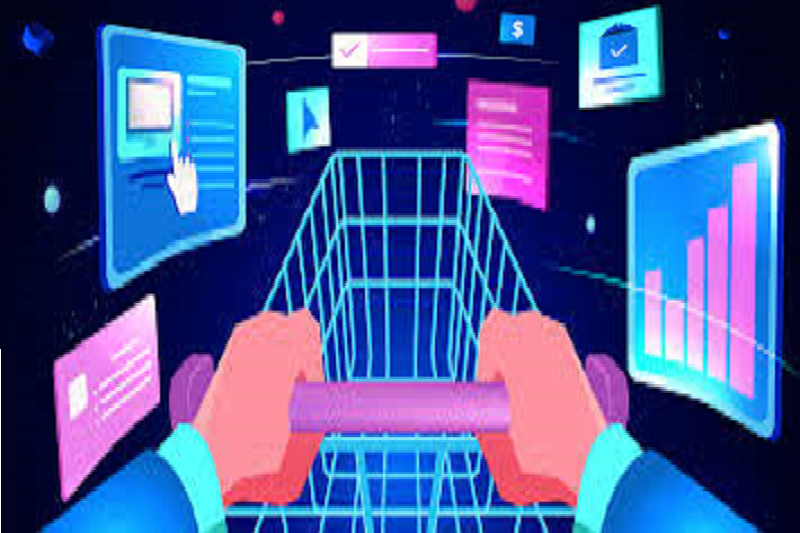 Integration
Provide tight integration with other modules to share valuable information, including forecasts, orders, inventory, transportation and receiveable etc.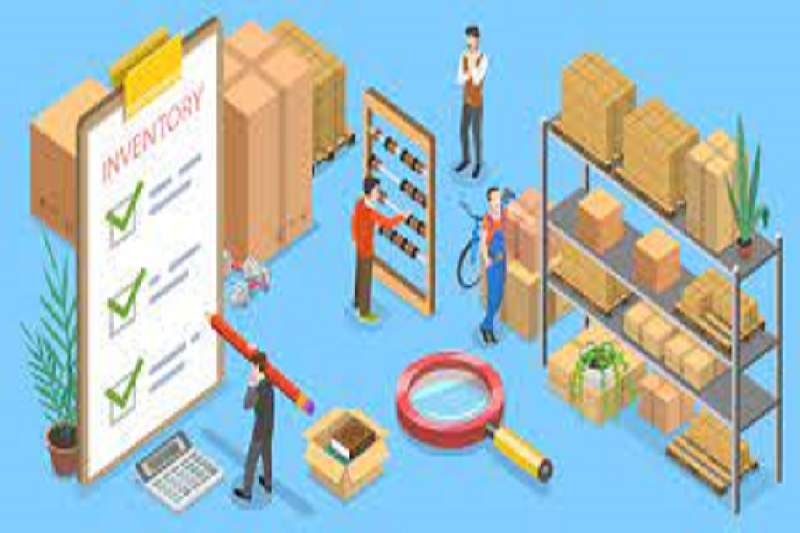 Cash Flow
Controlled cash flow to arranging the payment terms and methodologies for exchanging funds across the entities.
Accurate demand and sales forecasting
Sales growth analysis
Seasonal and geographical sales average
Geographical/Weekly sales vs. target
Top to bottom sales and ratio
Target vs. sales
Sales team spending time in business generation instead of compiling manual reports
Slow and fast moving items
Last year vs. current year sales performance
Geographical vs. overall sales ratio
All reports on value, volume, pcs and carton base