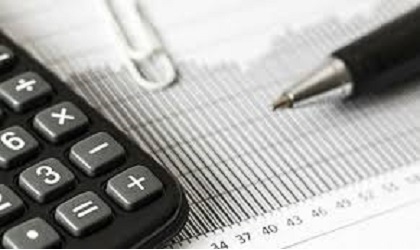 Management
Makes management of Accounting/Fianacial activity more easy and minimize the error provision.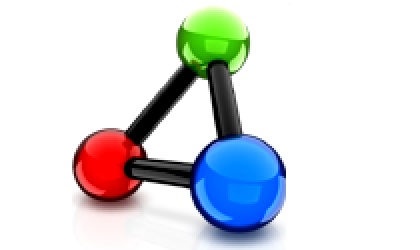 Integartion
Provide tight integration (General Ledger / Financial Reporting) with other modules to monitor receiveables, payables and expenses etc.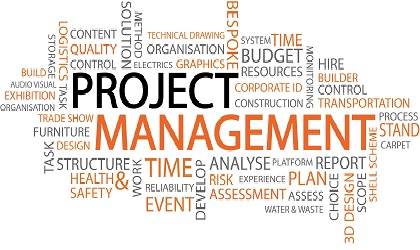 Project Management
Project accounting enable you to keep close eyes on your project status, profitability and expenditure. Account Plus provide an unique tool to evalute your project status from start to end, it's profitability, expenses, liabilities etc. You can manage multiple projects at a time Project budget associated with project time line.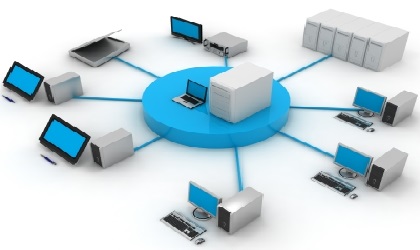 Cost Center
Our Financial Reporting Software Gives the provision to manage multiple cost center in a ledger. Keeps your chart of account neat, clean and compact.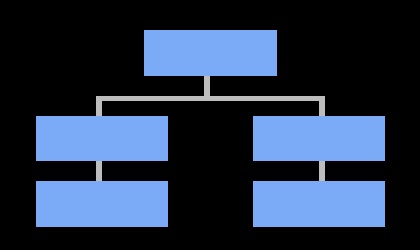 Multiple Company
It helps to manage group of company's with minimum available resource, no need to acquire additional resource to manage multiple company.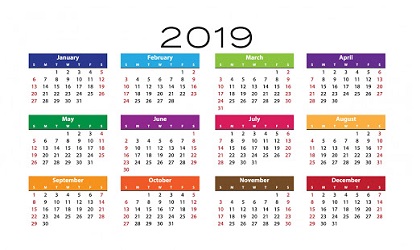 Multiple Fiscal Year
You can manage un-limited fiscal year, to view or work on your previous year's data as and when required, specially on starting period of fiscal year. System provide special security previlidge to access and modify previous year transactions.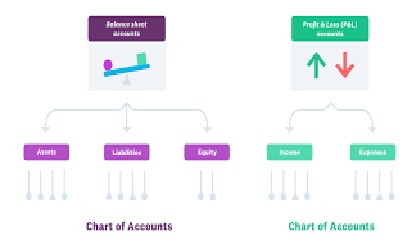 Chart of Account
More Than Six Levels Of Chart Of Account Up-to 50 digits for COA code length Up-to 100 digits for COA description length Provide code transfer facility to transfer data from one code to other code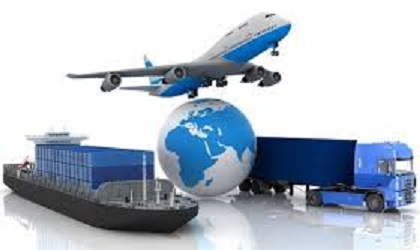 Features
Opening Balance
Journal Voucher
Payment Voucher
Received Voucher
Petty Cash
Petty Cash Payment Voucher
Petty Cash Received Voucher
Thre Type's of Voucher No Format
Trial Balance
Six Column Trial Balance
Cash Flow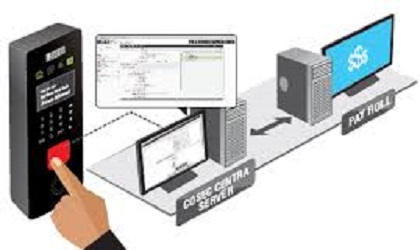 Reports
Budget
Ledger
Bank Reconcilitation
Un-Limited Voucher Type
Cash Book/Bank Book
Seprate Voucher No Serial For Each Voucher Type
Profit & Loss
Balance Sheet
Year End Process
State Of The Art Security Management which provide form level security